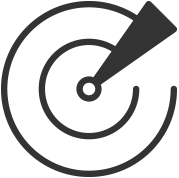 ACCOUNT MANAGEMENT
Our approach to account management is unique in the reseller industry. We have abolished all target based sales and instead encourage our staff to work to the best of their ability at a fixed and fair fee, free from the unnecessary stricture of having to overcharge cherished clients in order to hit arbitrary targets.
This also means that the spirit of cooperation is unusually high and an account can typically be managed by more than one senior representative with expertise in a particular field
END USER MOBILE TECHNOLOGY
The shift to the mobile workforce presents the client with a change in the commercial model of IT hardware with a shorter life cycle for front end equipment and demand for ever lighter, thinner and more innovative products. The desktop itself has changed dramatically and we are happy to advise on the latest thin client, all in ones, ultra tiny desktops and dock-able ultra high res multi monitor set ups.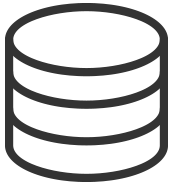 DEDICATED STOCK HOLDING
The services offered start with a straight shipment of dedicated standards to a more involved imaging and asset tagging service.
For larger roll outs we can palletise deliveries. If required we will remove all packaging and bundle the base units in bubble wrap up to 50 units on a wheeled cage. This makes rapid deployment of larger numbers to desktop much easier.
GLOBAL SHIPPING
We regularly ship to EMEA and beyond on behalf of UK based clients and have years of expertise and knowledge with overseas office installations in locations such as Dubai, Frankfurt, Moscow and are happy to advise and assist in international standardisation and logistics projects.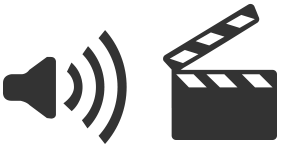 FINANCIAL PLANNING AND LEASE ACQUISITION
Lexicom can assist with procuring leasing agreements for IT hardware, cloud solutions, EPOS systems , Mobile comms, AV equipment, software telephony and Data centre infrastructure.
Our agnostic industry knowledge allows us to select the best rates from the best providers helping you spread the cost of your assets without depleting business reserves.
CROSS CLIENT POLLINATION
Lexicom actively encourages attendance at it's regular series of lively networking events where a range of clients and vendor partners informally meet.
Once exposed, it becomes abundantly clear just how much one can learn from both industry peers and vendor representatives who would not normally disclose such a breadth of experience in a boardroom.
For details of our latest events please contact sales.